In work Insatiable perception - between the seen and the imagined, I continue my search for the limit of an image's visibility, which I began in 2005 with the series of works entitled Traces. It interests me how much we can show - or on the contrary, how much we can hide - for an image to be seen and read. The limit of visibility is reduced, the images themselves are more suggested than shown, and the reality is to be created in the imagination of the viewer. In total darkness, the processes of perception are shaken by the slow appearance and disappearance of images, following the process of the sense of sight's adaptation (with the interactive lightboxes). The whole creates the space; both the one which we know, the recognisable, and the new one, the space which is both the fiction and reality (of the image).
This work also includes the series Interferences.
Illumination steering systems created by Mateusz Szlosek.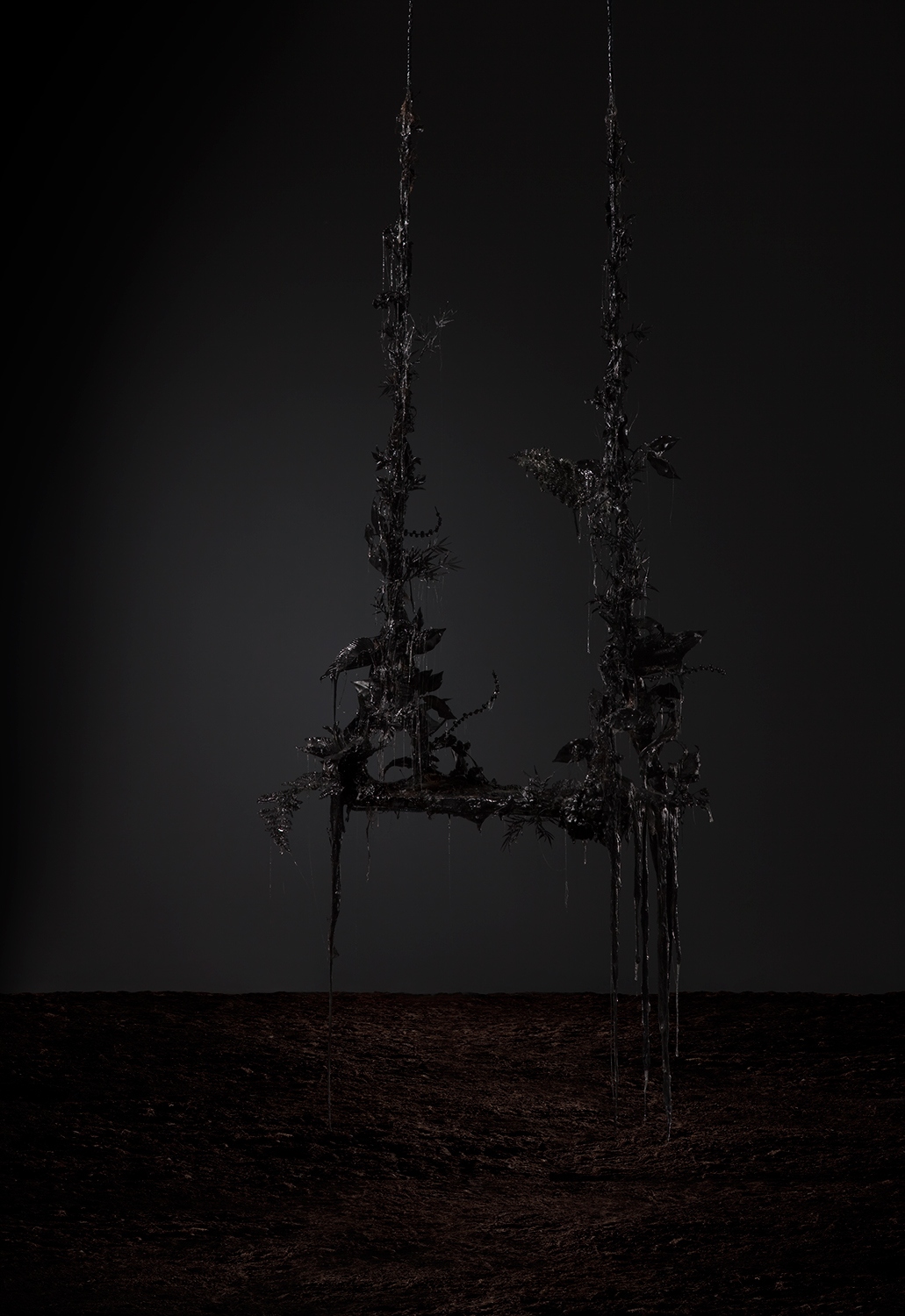 Insatiable perception #4: 2008-2011, 160x110 cm


Insatiable perception #1: 2008/2011, 70 cm x 180 cm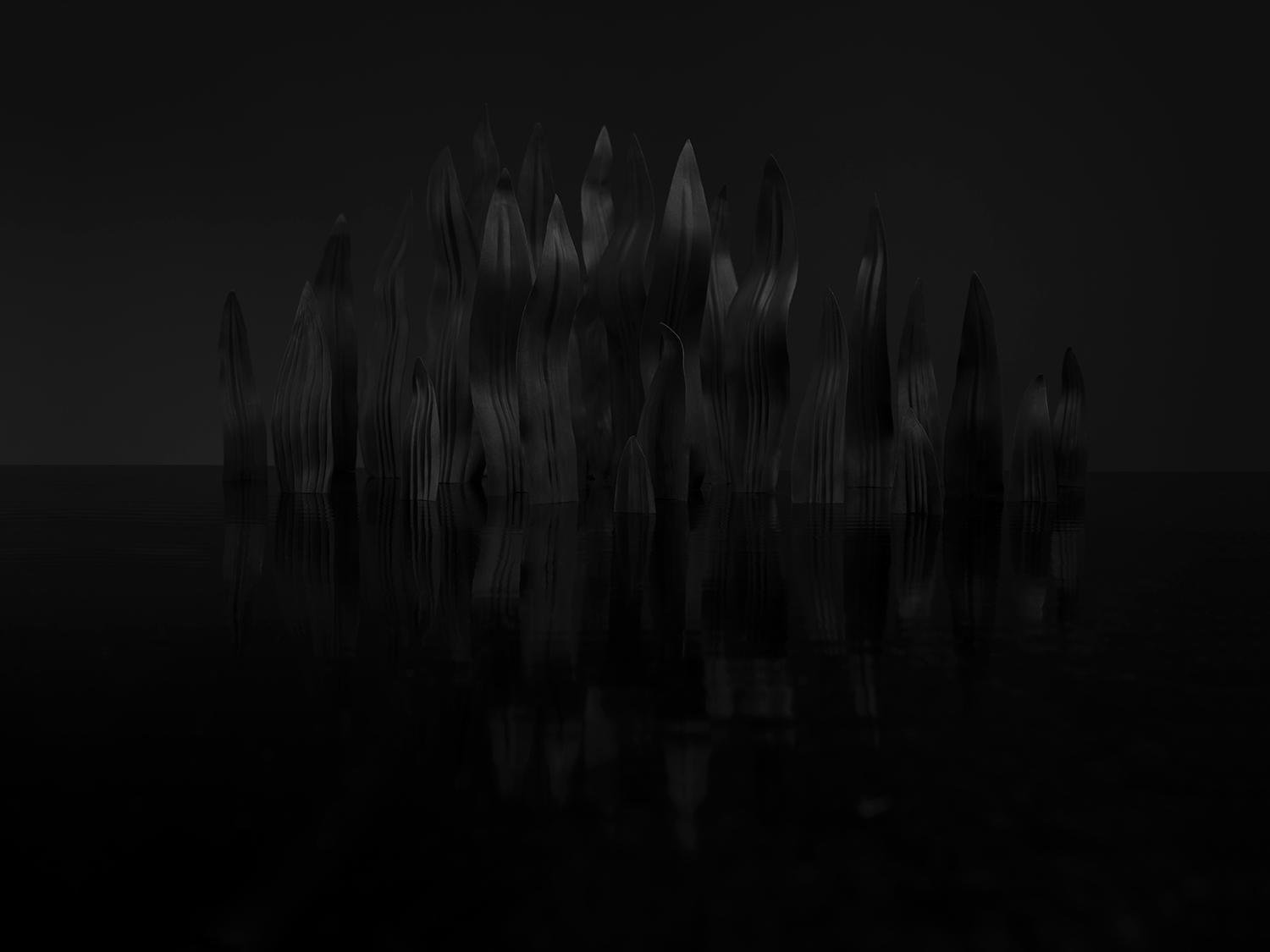 Insatiable perception #3: 2011, 90x120 cm


Insatiable perception #5: 2010, 25x90 cm


Insatiable perception #2: 2011, 25x90 cm


Insatiable perception #6: 2011, 25x90 cm


Insatiable perception #7: 2011, 25x90 cm


Insatiable perception #8: 2011, 25x90 cm